Man arrested for attempting to shoot his neighbors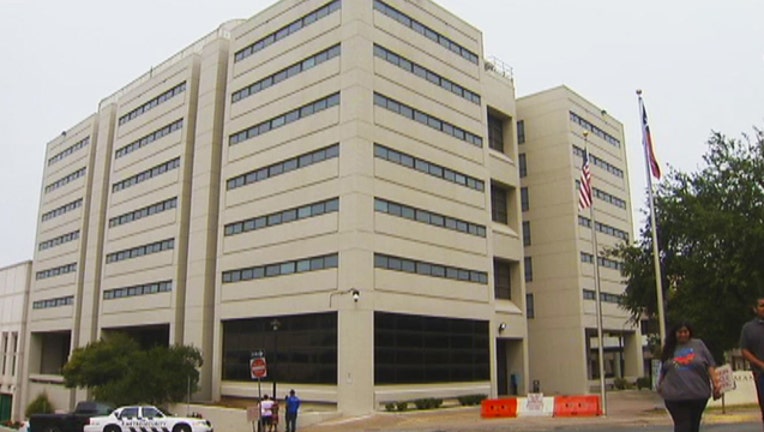 AUSTIN, Texas (FOX 7 Austin) - An Austin man is in jail Sunday evening after attempting to shoot his neighbors.
The attempted shooting happened Saturday morning between two homes in the 2300 block of Big Horn Drive near Steiner Ranch.
According to an arrest affidavit, a couple was emptying water from a washing machine into a drain bordering both properties when their neighbor, 67-year-old Gary Finch, came outside and told them they were trespassing and could not pour the water out.
The couple said they were on the roadway at the border of the two properties, according to the affidavit, and Finch had no authority over the roadway.
When the last of the water was poured out, Finch allegedly took out a shotgun and pointed it at the couple, yelling that he was going to shoot them. The arrest affidavit states Finch then loaded the gun and a round was fired.
He was booked into the Travis County jail on charges of aggravated assault with a deadly weapon, a second degree felony. 
Bail is set at $20,000.