Police make several arrests during International Women's Day demonstrations
AUSTIN, Texas - Austin police made several arrests on March 8 including a group for obstructing Montopolis Drive during International Women's Day demonstrations. One other man was arrested for interfering with an arrest.
Court documents show that 13 people were arrested at around 2:15 p.m. as they were walking in a large group on the roadway in the 1500 block of Montopolis Drive. Police say the group was given verbal commands to leave the roadway and walk on the sidewalk but the group refused.
Police say the group took up both lanes of southbound Montopolis Drive in the area and continued to block traffic.
Officers then surrounded the group and police say the group did not move to the sidewalk. The group was then informed that its members were under arrest and police say the members were arrested one by one.
Those arrested have been identified as the following:
22-year-old Skye Elder

29-year-old Joshua Perez

21-year-old Alyssa Trimble

23-year-old Tyler Thompson

20-year-old Francisca Sneed

29-year-old Roxanna Richmond

30-year-old Andrew McGlennon

21-year-old Samuel Miller

22-year-old Mehdia Mrabet

20-year-old Eric Qui

21-year-old Holly Herman

20-year-old Luisa Lemus-Barcenas

19-year-old Lauren Cox
In addition, police arrested another person when that person interfered with the arrest of another individual. The person arrested has been identified as 26-year-old Frank Onuorah.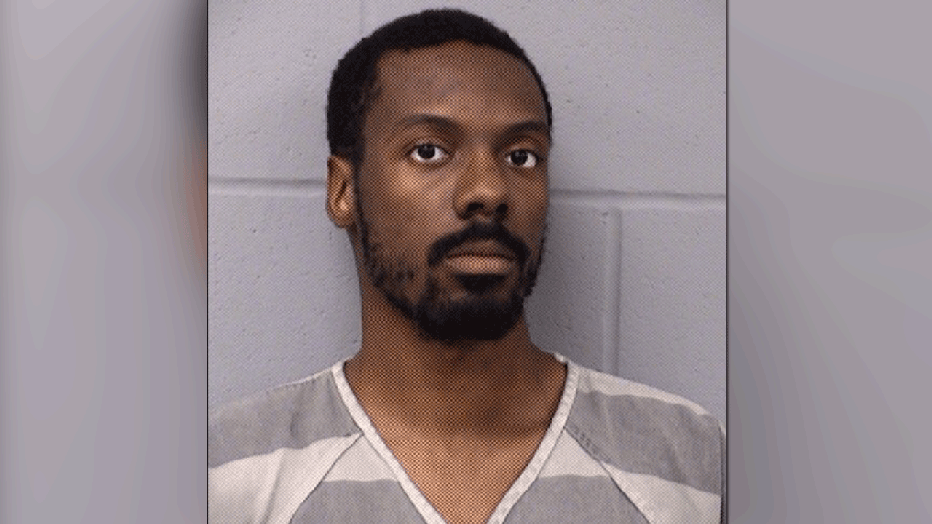 Police say in court documents that officers informed a woman that she was not allowed to walk through an area where those that were arrested in the group were waiting to be taken to jail.
The woman reportedly failed to comply and she was put under arrest. Police it was at that time that one of the woman's friends, identified as Onuorah, appeared to interfere with the arrest.
Police say Onuorah interfered by grabbing a hold of the woman as police were handcuffing her. Onuorah was then informed he was placed under arrest.