Police say baby severely injured after mother allegedly throws infant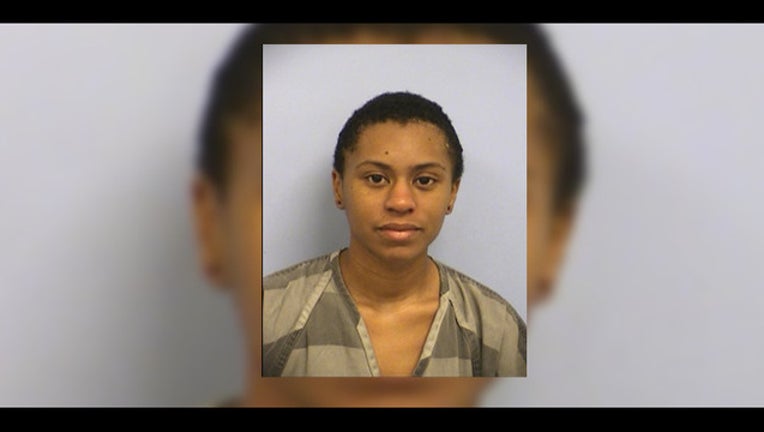 TRAVIS COUNTY, Texas - Pflugerville police have arrested a 23-year-old woman accused of throwing her infant daughter to the ground.
Kianna Yvonne Clinton is charged with injury to a child causing serious bodily injury.
According to court documents, Clinton threw the one-month-old down during an argument on video chat Saturday night with the baby's father.
Apparently, the father of the child was telling Clinton he no longer wanted to be with her, and that she was a bad mother said police. 
That's when he says he saw Clinton throw the infant down with force onto the floor of her bedroom said police.
Officials say the child's grandparents, who were upstairs asleep and had their tv on at the time of the incident, were woken up by a loud thump.
According to court documents the baby suffered five skull fractures and some internal hemorrhages in her brain.