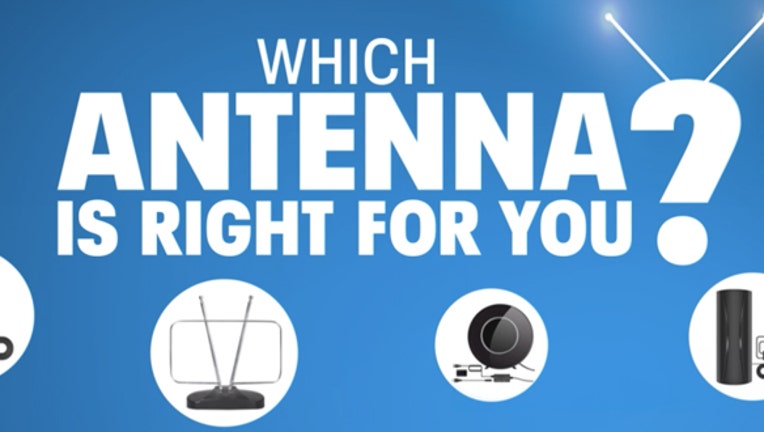 Streaming + TV antenna
If you've changed the way you watch television and use a Smart TV or one of those streaming devices like Amazon's Fire Stick or Roku, the perfect compliment is a VHF antenna!  You'll be watching FOX Sports, FOX 7 Austin News and primetime FOX programming in no time. Follow the steps below for FREE TV.
UHF or VHF?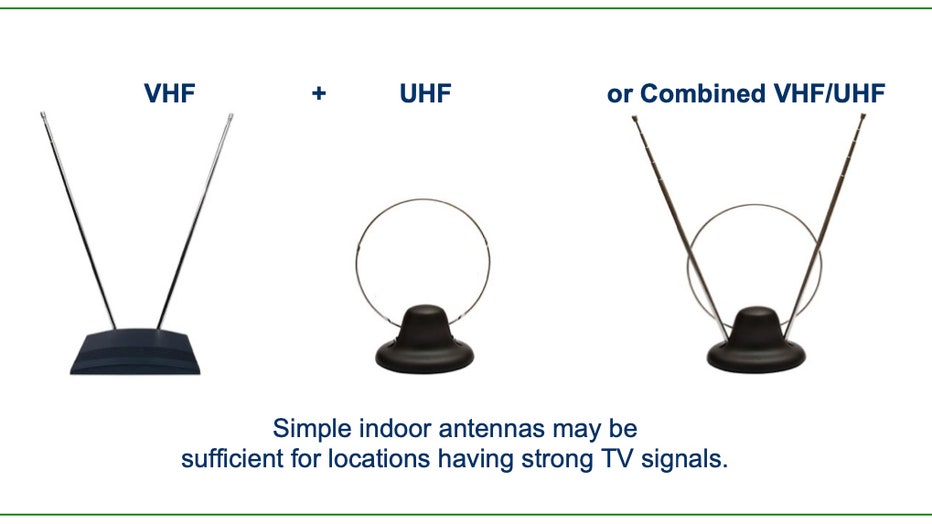 Over-the-Air (OTA) TV signals are sent across two different frequency bands. UHF (Ultra High Frequency) and VHF (Very High Frequency) are the two you'll see. FOX 7 Austin broadcasts through the virtual and digital channel 7, which runs on the VHF brand. Before making your purchase, make sure your antenna is VHF-compatible.
To learn about different types of Antennas and best-selling brands, check out www.antennaweb.org  for more information.
How to scan for channels
You've purchased the right antenna and plugged it into your TV. You press the power button, ready for weekend full of football, but are only getting static. What gives?
 
You must run a channel scan for your antenna to receive signal. Look for the "set up" or "menu" option on your remote control, then search for "channel scan." The process should take a couple of minutes. Once the scan is complete, FOX 7 Austin, along with other local channels, should be accessible to you. If you are having difficulties, consult your owner's manual for your specific TV model.
Need help?
Do you have FOX 7 TV reception problems?
Please contact us for assistance from our engineering staff.