APD asking public for help in locating illegal booting suspect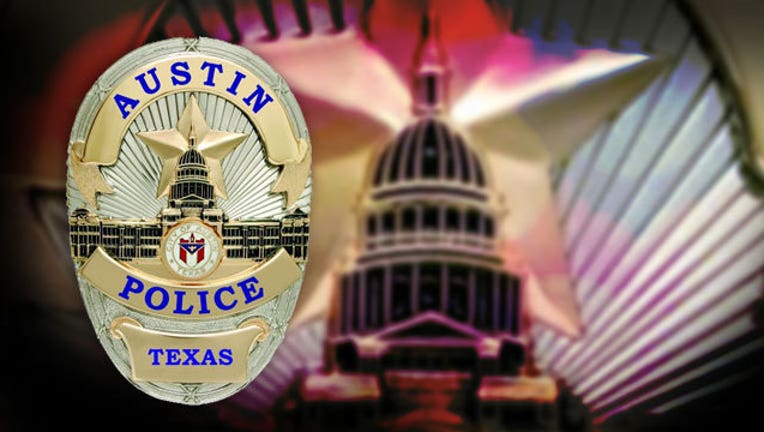 article
The Austin Police Department is asking the public for help in locating an illegal booting suspect. The suspect is wanted for illegally booting vehicles in the 2900 block of Guadalupe Street on September 30.
The suspect is William Wade Brugier who is the owner/operator of a snow cone stand called Wacky Wade's Wicked World of Snowballs. The stand had been at 2915 Guadalupe, the Spider House Lounge's parking lot.
Police say the victim in this case had his vehicle booted by Brugier and had to pay $150 to get the boot removed.
APD has learned that possibly six additional people had their vehicles booted on September 30 but none of those victims have come forward.
Police say Brugier's activity is illegal due to the following reasons:
Brugier does not have a booting license for the State of Texas
There was not the proper state mandate signage up
Booters are supposed to accept any form of payment and Brugier forced the victim to pay cash
Booters are required by state law to provide a receipt for any boot removal
APD is asking anyone who may be a victim of this illegal booting to please call the APD Wrecker Enforcement Unit at 512-974-8132.