APD search for suspect accused of committing a series of aggravated robberies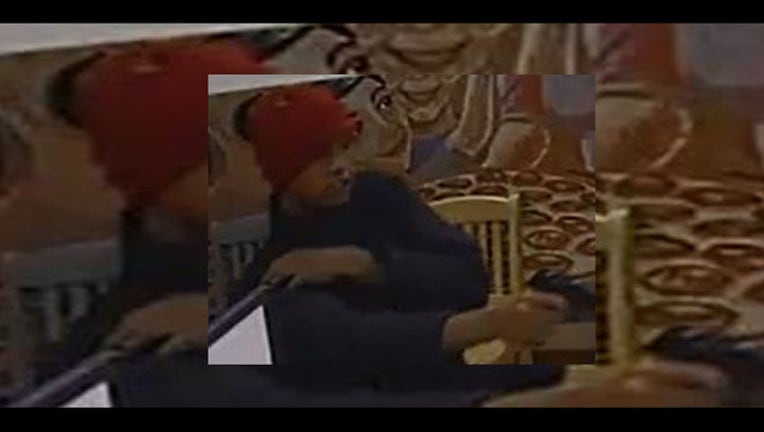 article
AUSTIN, Texas - The Austin Police Department is asking for the public's help in identifying a man accused of committing several robberies. 
According to police the aggravated robberies took place between Jan.and May of this year.  Police said they have linked the suspect to five robberies. 
Police describe the suspect as being a black or Hispanic man, in his late teens or early 20's, slender build and is 6 feet tall.   He was last seen wearing Nike running shoes, carrying a gray backpack and has a tattoo on his left wrist. 
Surveillance video captured shows the suspect displaying a hand gun, demanding cash and fleeing the scene of several businesses. 
If you have any information regarding this case, contact Austin Police Robbery Tip Line at 512-974-5092 or Capital Area Crime Stoppers at 512-472-TIPS.