Armed person in custody in Georgetown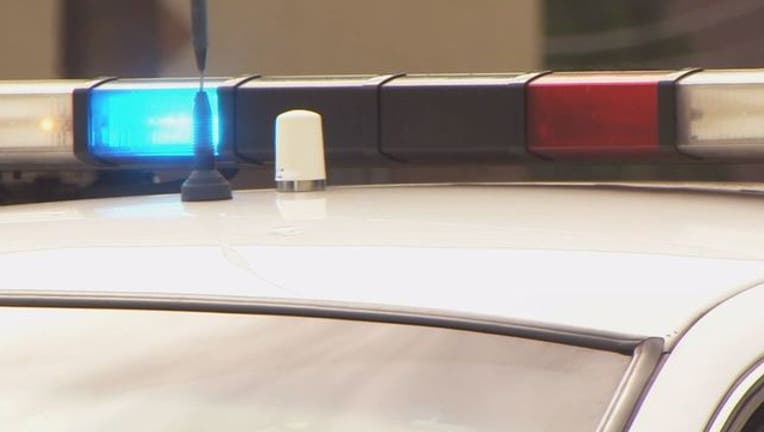 GEORGETOWN, Texas (FOX 7 Austin) - UPDATE: According to Sheriff Robert Chody, the subject is in custody and the Williamson County Sheriff's Office will be clearing the scene as of 6:32 p.m.
---
Streets have been locked down in a Georgetown neighborhood due to an armed subject Sunday afternoon.
A armed subject is believed to have barricaded themselves in a home in the 500 block of San Marco Trail.
Williamson County Sheriff Robert Chody shared the information via Twitter around 5:05 p.m., stating there was a police presence in the Rancho Sienna neighborhood in Georgetown. 
The neighborhood streets are locked down.
No further information was available.