Barton Creek Greenbelt & Barton Creek reopens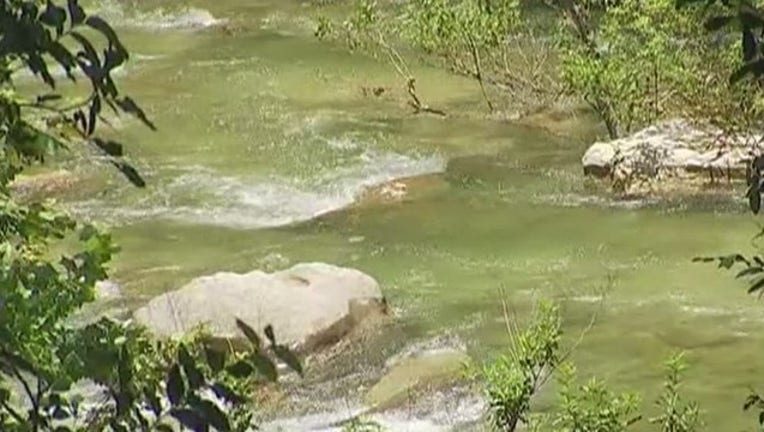 article
City officials have reopened Barton Creek Greenbelt and Barton Creek after both were closed yesterday (12/27) due to weather conditions.
Officials had closed the greenbelt due to water, debris and erosion on the trail and the creek due to rapidly moving water.
The public is urged to remain cautious though because there are still areas of standing water on the greenbelt and the creek is still moving faster than normal.
Barton Creek Pool will remain closed with cleanup efforts set to begin as soon as it safe for staff can start the process.
Officials say they continue to monitor pool conditions and will make a decision about reopening as soon as conditions change.