Gov. Abbott directs DFPS to implement new child safety measures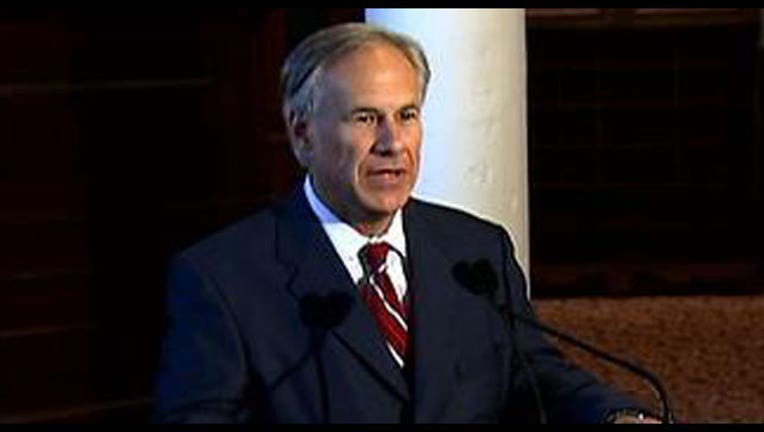 article
AUSTIN, Texas - The Office of Governor Greg Abbott has announced that Governor Abbott sent a letter to Texas Department of Family and Protective Services (DFPS) Commissioner John Specia directing the agency to implement comprehensive reforms to the state's foster care and child protective services following the death of three children under DFPS supervision in the first three months of 2015.
Gov. Abbott is proposing to add an additional $40 million in funding for children and families at risk and foster children and outlined a series of specific measures he directed DFPS to implement to better care for children in Texas' protective care or foster care system.
One of the measures would require CPS regional management to enforce policies regarding face-to-face visits with children and caregivers in both foster care and safety placements.
You can read the full letter and see the full list of proposed measures here (pdf).