Grapevine man dies trying to slide down handrail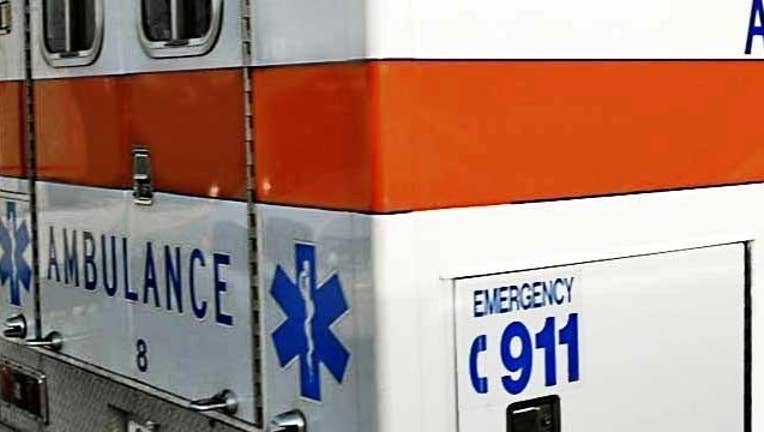 article
GRAPEVINE, Texas - A 26-year-old man died in Grapevine Friday while trying to slide down an apartment stairwell handrail.
Grapevine police said it happened around 7:30 p.m. at an apartment complex in the 3700 block of Grapevine Mills Parkway.
Kyle Wolf was reportedly helping a friend move. He slid down the handrail, slipped and fell to the ground, police said.
Wolf was taken to the hospital where he was pronounced dead. The Tarrant County Medical Examiner reports he died from multiple blunt force injuries due to a fall from a height.
Detectives are investigating but do not suspect foul play, police said.