Hillsborough man arrested for abusing 16-day-old baby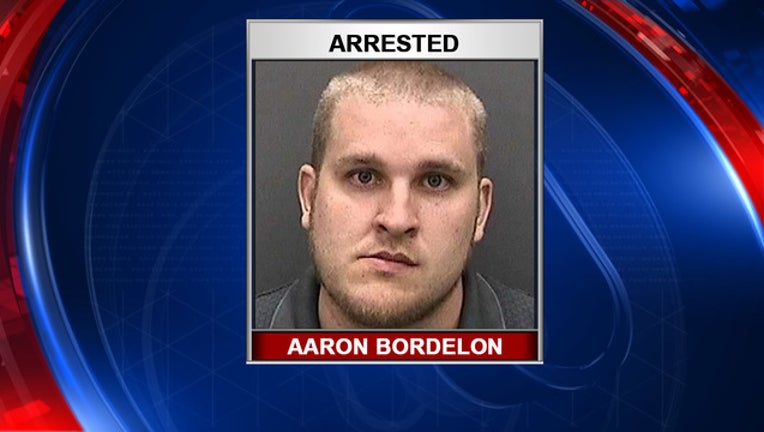 article
TAMPA, Fla. (FOX 13) - Deputies in Hillsborough County say a man abused a 16-day old infant, then tried to conceal the injuries with makeup when he finally took the child to the hospital.
According to the sheriff's office, the baby was left in the care of Aaron James Bordelon. But the 29-year-old "became agitated" when the infant woke up soon after being fed and he told deputies he "forcefully" picked up the child.
After that, he did not call for medical attention even though -- according to deputies -- he noticed that the child's physical condition had deteriorated, breathing had slowed and bruising around the eyes was already visible. 
When the child's mother returned, they took a Lyft to Brandon Regional Hospital, where he allegedly tried to hide the bruising with makeup but the mother intervened.
Doctors determined the child suffered from skull fractures and severe traumatic brain injury, and is in critical condition.
Bordelon was arrested Monday night on felony child abuse charges.