Judge could drop charges against Weinstein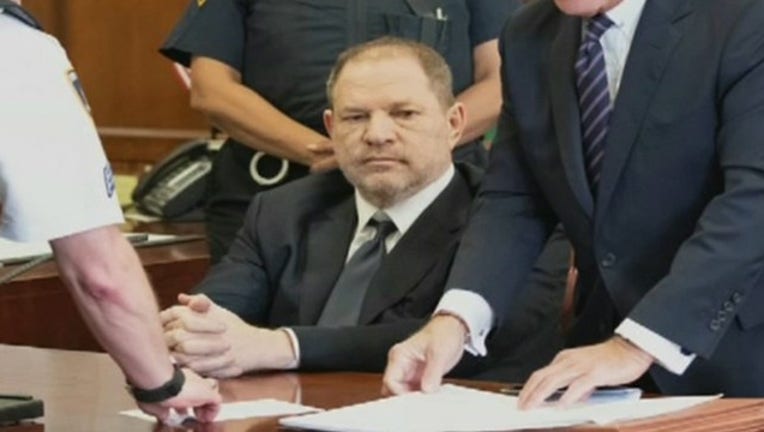 article
NEW YORK (AP) -- If Harvey Weinstein was in charge of this script, today he'd be looking to do a reverse of the "perp walk" he was led on after his arrest.
The Hollywood producer is hoping a judge in New York will agree that all the criminal charges against him should be dropped -- and that he can walk out of court a free man.
The hearing will see a judge decide whether Weinstein should face charges of raping a woman he knew in a hotel room in March, 2013.
The disgraced producer denies all allegations of nonconsensual sex. His lawyers have said shoddy police work and misconduct by prosecutors should force the charges to be dismissed.
The judge can agree with the defense, or he could schedule a trial. Another option is that the judge could throw the indictment out -- but give prosecutors time to seek a new one.
Copyright 2018 The Associated Press. All rights reserved. This material may not be published, broadcast, rewritten or redistributed.