Judge reverses decision, keeps Steven Boehle in custody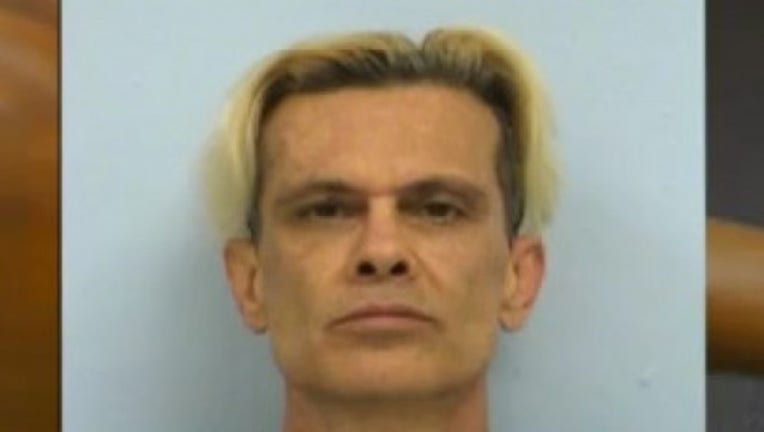 article
Federal Judge Sam Sparks has reversed Federal Judge Mark Lane's decision to release Steven "Duke" Boehle, the man accused of planning a mass shooting or attack, and is keeping Boehle in custody until a mental exam is conducted.
Judge Lane had previously ruled that Boehle would be released on $10,000 unsecured bond but prosecutors had appealed the conditions of release and an order of stay was issued.
MAN ACCUSED OF PLANNING MASS SHOOTING REMAINS IN JAIL
According to an FBI agent with the Joint Terrorism Task Force, a confidential source told them Boehle was planning a mass shooting or attack on his 50th birthday, April 13th.