Law enforcement officials warn residents about Social Security scam calls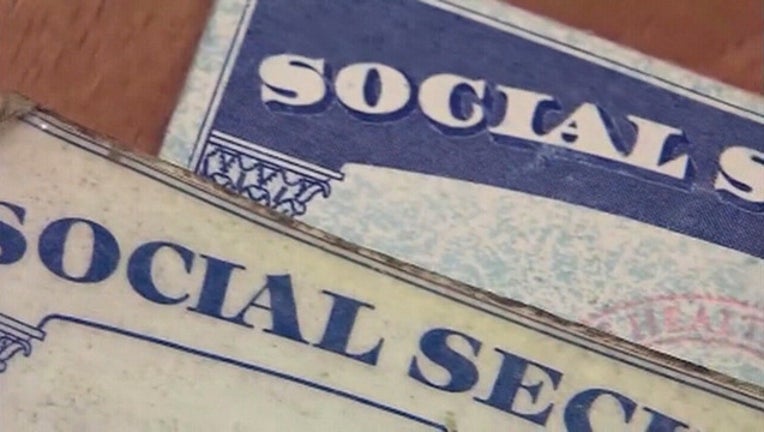 article
ST. PETERSBURG, Fla. (FOX 13) - Authorities with the Social Security Administration said scammers are targeting people's social security information.
Residents have reported automated phone calls telling them their social security number has been suspended. The scam is tricky because the number that pops up as a caller ID is the same as the real Social Security hotline, 1-800-772-1213.
The scammer would provide a "warrant number," and asks for personal information such as birth dates, mother's maiden name or bank account information. Sometimes, the scammer will ask you to confirm your Social Security number to "reactivate" it. 
St. Petersburg police issued a warning to residents after receiving reports of these calls in the city. Officials said the government does not make those types of phone calls, and advises against handing out any personal information.
"We don't deactivate social security numbers from anyone," explained Dan O'Connor, a Social Security regional spokesman. "We don't change them. It's very rare situations where we even reissue a number for somebody. That would require a lot of documentation on your part to do that."
He said the best practice is just to hang up, or call the Social Security Administration directly with any concerns. Federal officials also offer the following tips: 
- Your Social Security number is not about to be suspended. You don't have to verify your number to anyone who calls out of the blue. And your bank accounts are not about to be seized.
- SSA will never call to threaten your benefits or tell you to wire money, send cash, or put money on gift cards. Anyone who tells you to do those things is a scammer. Every time.
- The real SSA number is 1-800-772-1213, but scammers are putting that number in the caller ID. If you're worried about what the caller says, hang up and call 1-800-772-1213 to speak to the real SSA. - - Even if the wait time is long, confirm with the real SSA before responding to one of these calls.
- Never give any part of your Social Security number to anyone who contacts you. Or your bank account or credit card number.