Man sentenced after murdering girlfriend, burning body in New Orleans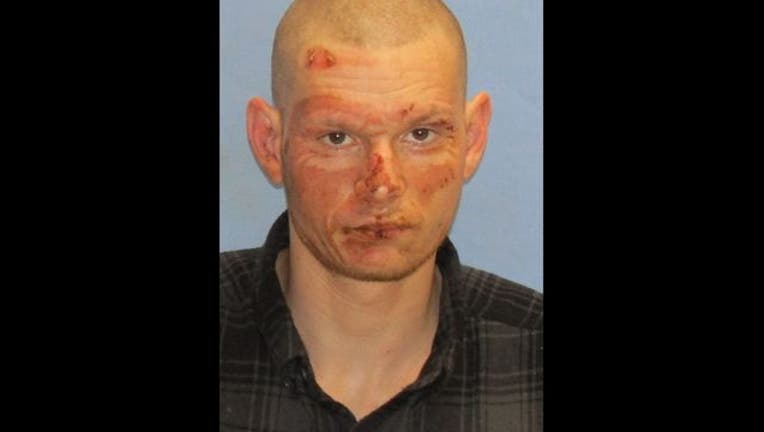 article
MINNEAPOLIS (FOX 9) - A Delano, Minnesota man will be spending more than 20 years behind bars after pleading guilty to strangling his girlfriend in Edina and later burning her body in a junkyard in New Orleans last year.
On Tuesday, 26-year-old Joseph Porter pleaded guilty to second-degree unintentional murder for killing 27-year-old Cristina Prodan at her apartment. A judge then sentenced him to 20 years and 10 months in prison. Porter received a higher sentence than typical guidelines because he admitted to "particular cruelty" in hiding Prodan's body, not alerting police and causing stress to Prodan's mother, who filed a missing person report in the months that followed.
According to the criminal complaint, on Jan. 4, 2018, a fight between the couple turned violent, ending with Porter choking Prodan to death. Instead of calling for help, Porter stuffed Prodan's body into a large suitcase and drove to New Orleans, where he burned her body in a shipping container at a junkyard. While making the fire, Porter also burned himself.
"When I read the criminal complaint, I thought I was watching a television movie of atrocious actions of a horrible person," Judge Holton Dimick said. "I couldn't believe how you treated this lady. I couldn't believe your age."