Microsoft to buy networking site LinkedIn for $26.2 billion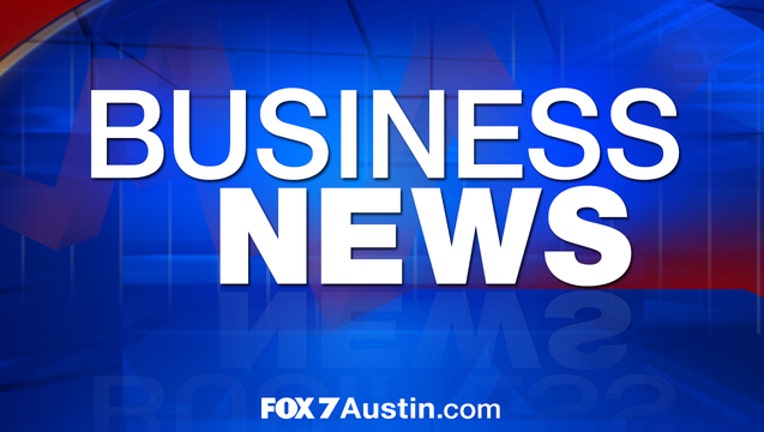 article
NEW YORK (AP) — In a surprise move, Microsoft said Monday that it is buying professional networking service site LinkedIn for about $26.2 billion.
It is by far Microsoft's largest acquisition, bigger than Skype, which the company bought for $8.5 billion in 2011.
LinkedIn, based in Mountain View, California, has more than 430 million members. Users can connect with professionals, upload their resumes and search for jobs on its site and apps.
Microsoft Corp. is paying $196 for each share of LinkedIn Corp., a 50 percent premium over the stock's closing price of $131.08 on Friday.
The deal is expected to close this year.
LinkedIn will keep its name and independence and Jeff Weiner will stay on as CEO of LinkedIn, reporting to Microsoft CEO Satya Nadella. Microsoft is based in Redmond, Washington.
For Microsoft, the deal means access to LinkedIn's hundreds of millions of users, and an opportunity to cement itself as the tech company for the world's professionals, helping them find jobs, learn new skills and do their work.
"Together we can accelerate the growth of LinkedIn, as well as Microsoft Office 365 and Dynamics as we seek to empower every person and organization on the planet," Nadella said in a statement.
LinkedIn shares soared 47 percent to $193.36 in morning trading Monday. Microsoft shares slipped 3.9 percent to $49.48.