Millions of bees released in interstate crash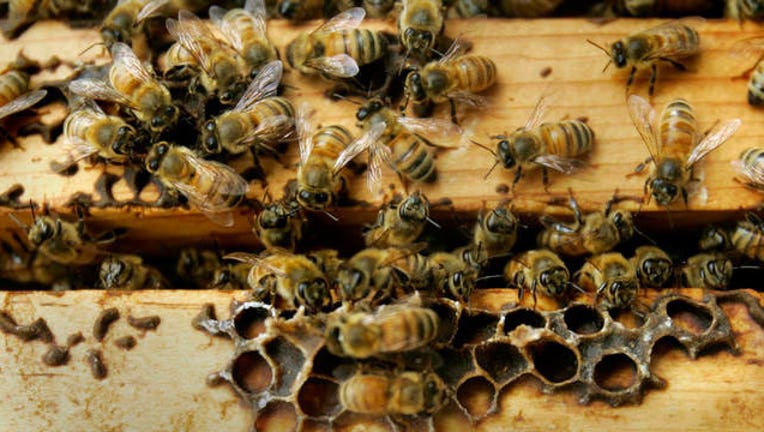 article
LARAMIE, Wyo. (AP) — A semi carrying beehives crashed on a Wyoming highway, unleashing millions of bees that hovered in a giant swarm over the roadway.
The Laramie Boomerang reports beekeepers were called out to handle the buzzing mass, which Wyoming Highway Patrol Trooper Aren Peter said stretched a football field length in every direction.
Peter says the driver apparently fell asleep at the wheel and the truck veered off the roadway, landing on its side. Peter said the driver refused medical attention and was more worried about recovering the bees and getting back on the road.
Peter says he remained in his car while responding to the crash for fear he would get stung.
___
Information from: Laramie Boomerang, http://www.laramieboomerang.com