North Texas Tollway Authority calls out the Los Angeles Rams ahead of Super Bowl Sunday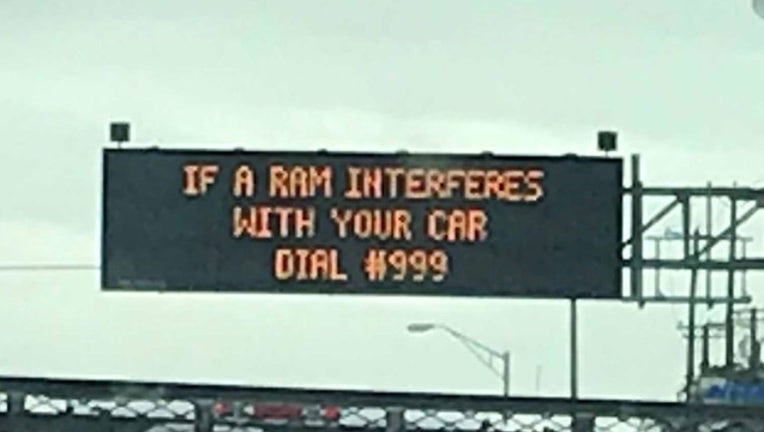 article
No one is safe from the North Texas Tollway Authority's banter.
A day after the NTTA mocked the New England Patriots for their deflated footballs, they took aim at the Patriots' Super Bowl opponents, the Los Angeles Rams.
MORE: North Texas Tollway Authority digital boards mock New England Patriots during Super Bowl week
The agency's digital boards promoted its roadside assistance service by poking fun at the controversial pass interference no-call that helped pave the way for the Rams to make it to Super Bowl LIII: "If a Ram interferes with your car, dial #999."
Many think the Rams should have missed out on the Super Bowl because of a pass interference penalty that went uncalled when they played the New Orleans Saints in the NFC Championship Game.
Two Saints season ticket holders even went as far as to ask a judge to order the NFL commissioner to reverse the results of the NFC Championship Game, or schedule a do-over.
The Patriots and Rams play on Sunday evening at Mercedes-Benz Stadium in Atlanta.