Police arrest suspect in fatal road rage incident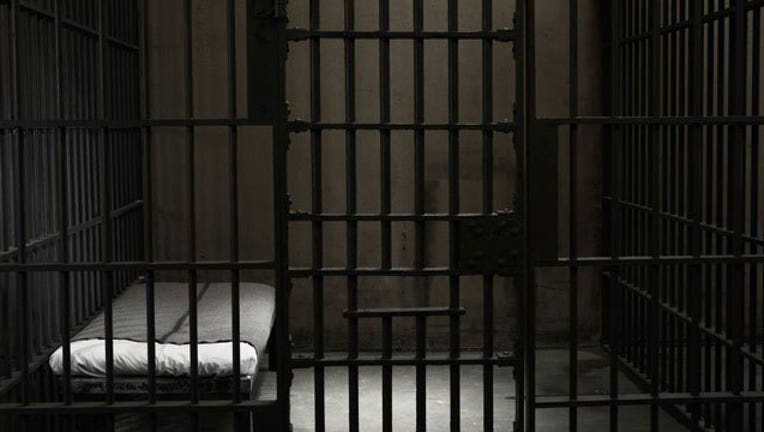 AUSTIN, Texas (FOX 7 Austin) - A suspect has been arrested for a fatal road rage incident that happened on Pleasant Valley Road over the weekend. 
According to the Austin Police Department, 911 dispatch recevied multiple calls about a man being struck by a vehicle in the 5400 block of South Pleasant Valley Road around 10:42 a.m. on Saturday, May 4. When officers arrived on scene, they found the victim - Eric Walz - lying unresponsive next to his vehicle. 
Walz was transported by ATCEMS to a local hosiptal. 
He was declared brain dead early in the morning on Sunday, May 5. 
Detectives with the Austin Police Department began to speak to witnesses and was able to locate video of the impact. According to APD, Walz exited his car and approached the front of the other driver's vehicle that was attempting to leave. 
The driver of the other car struck Walz and accelerated.
 Walz as launched over the hood of the car, according to police. 
The vehicle left the scene, leaving Walz on the ground. The other driver did not stop to render aid, nor did that person report the incident to police. Police were searching for a light brown Scion XB but were able to find the driver and the vehicle on Tuesday, May 7. 
The investigation continues and detectives will consult with the District Attorney's office.