Police ask criminals not to commit crimes because it's too cold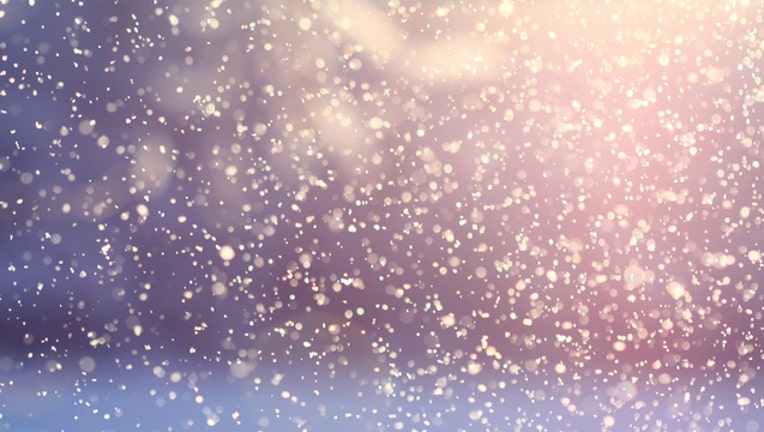 article
WARRENSBURG, Mo. (FOX 5 DC) - As bone-chilling temperatures grip many parts of the country, police are making a comical plea for criminals to take a break during the frigid weather.
The Warrensburg Police Department in Warrensburg, Missouri posted the request to their Facebook page.
"So...we are asking a favor (at least for the next three days); can you keep the criminalling to a minimum? It is REALLY cold out...do yourself (and us) a favor...stay inside. Be nice to each other, watch reruns of Say Yes to the Dress (we hear from the fire fighters that it's a really good show). Mmmmkay, thanks," the police department wrote on its Facebook page.
A blast of cold sweep through parts of the Midwest and along the East Coast as subzero temperatures befell several states.
Temperatures plunged as low as minus 26 in North Dakota with wind chills as low as minus 62 in Minnesota. It was nearly that cold in Wisconsin and Illinois. Governors in Wisconsin, Illinois and Michigan declared emergencies as the worst of the cold threatened on Wednesday.
The National Weather Service forecast for Wednesday night called for temperatures in Chicago as low as minus 28, with wind chills to minus 50. Detroit's outlook was for Wednesday overnight lows around minus 15, with wind chills dropping to minus 40.
A wind chill of minus 25 can freeze skin within 15 minutes, according to the National Weather Service.
The Associated Press contributed to this report. FOX 5 DC reported this story from Washington, D.C.