Reports of man falling from moving train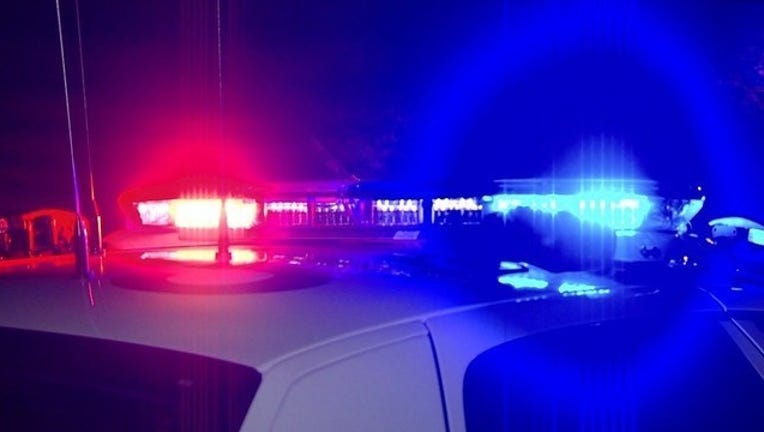 article
Multiple crews responded to Mopac and 5th Street after reports of a man falling from a moving train. 
Austin-Travis County EMS says a male in his 40s fell about 10 to 20 feet from a moving train. He was transported to Dell Seton Medical Center with potentially serious injuries. ATCEMS says the injuries aren't expected to be life threatening. 
No other information is currently available.