Ride hailing company Fare ending service in Austin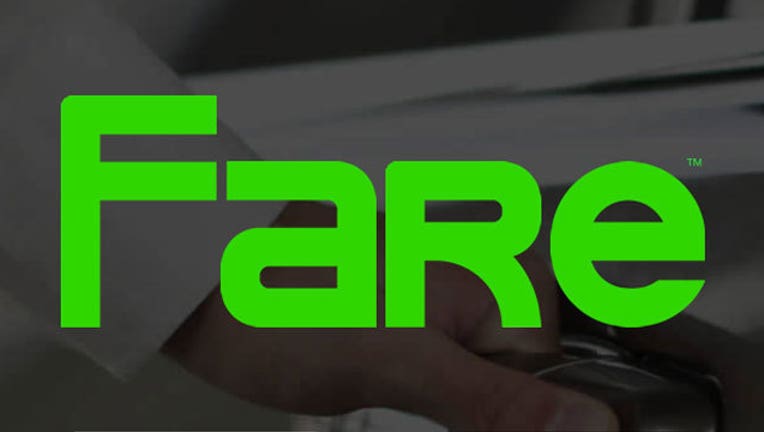 article
The ride hailing company Fare has announced it is ending service in Austin because it is "unable to endure the recent loss of business."
The news comes just a little more than week after Uber and Lyft returned to Austin following the signing of a bill by Governor Greg Abbott which took away local ordinances, such as the fingerprint background checks here in Austin, for statewide regulations.
UBER AND LYFT RETURN TO AUSTIN
Fare had been operating in Austin for about a year. Its website lists Corpus Christi as the only other city the company operates in. No word on if it will continue there.
The full statement from Fare is as follows:
Hello,
Thank you for opening your beautiful city to us these last 12 months. We cannot fully express how much we appreciate you choosing Fare and all your support. Sadly, the time has come to say goodbye. Unfortunately, we are unable to endure the recent loss of business.
We wish you all the best. Thank you for keeping it really weird too! We enjoyed the opportunity to serve and get to know so many of you, your business never went unappreciated. We will never forget you Austin!
Farewell – Team Fare