San Antonio man sentenced for producing child pornography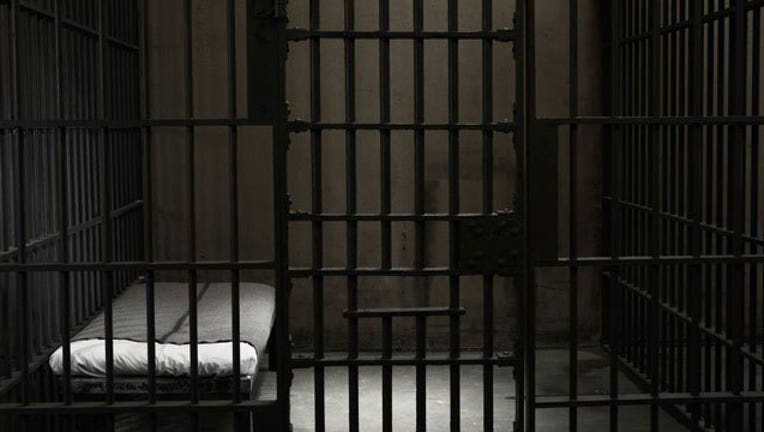 SAN ANTONIO, Texas (FOX 7 Austin) - A man in Texas has been sentenced to 30 years in federal prison for producing child pornography. 23-year-old Tommy Ray Garcia sexually abused a 16-month infant girl during the production of the child pornography. 
Garcia, from San Antonio, pleaded guilty to one count of producing child pornography in January, according to court documents. He was sentenced April 11 by U.S. District Judge David A. Ezra to 360 months in federal prison to be followed by 10 years of supervised release. 
"Words escape me. The crime here was unimaginably horrific. I am grateful that Judge Ezra sentenced Garcia to the maximum allowed by law. The sexual abuse of children is a problem that our country is not doing nearly enough about. We need to wake up," said U.S. Attorney Bash.
According to court documents, Garcia admitted that on multiple occasions in 2016, he chose a 16-month-old female who was unable to communicate her trauma, and sexually assaulted her while recording the abuse on videos and pictures.
Those videos and images were discovered after he distributed them on a social media application.
During the execution of a search warrant at Garcia's residence on Jan. 31, 2018, Garcia admitted to authorities that he produced the videos and images of child pornography. He was arrested following his admission and has since remained in federal custody.
This case was investigated by U.S. Immigration and Customs Enforcement's (ICE) Homeland Security Investigations (HSI) in coordination with HSI Vancouver, the Royal Canadian Mounted Police, and the National Center for Missing and Exploited Children.
HSI encourages the public to report suspected child predators and any suspicious activity through its toll-free Tip Line at 1-866-DHS-2-ICE or by completing its online tip form. Both are staffed around the clock by investigators. From outside the U.S. and Canada, callers should dial 802-872-6199. Hearing impaired users can call TTY 802-872-6196.
---
RELATED
Texas AG Paxton requests records on San Antonio Chick-fil-A decision
2 arrested for kidnapping, attempting to enter girls into prostitution
Chick-fil-A banned from second airport in less than 2 weeks
4 killed in Bastrop County crash were headed to dance competition, says Huntsville ISD