Texas judge reprimanded for 'tree and a rope' post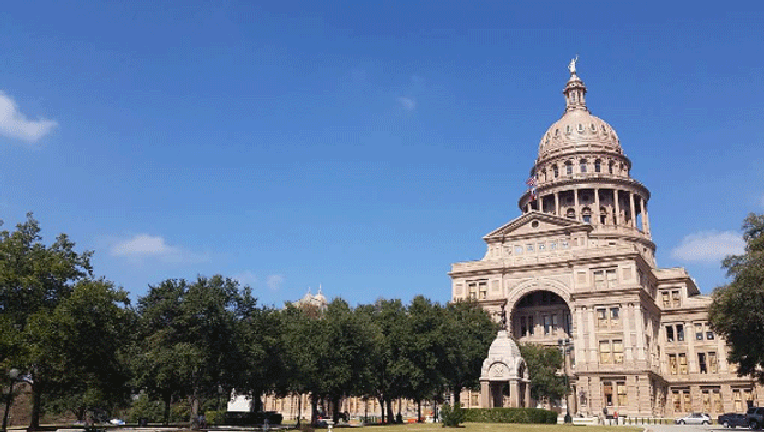 article
AUSTIN, Texas (AP) - A judge in Central Texas has been formally reprimanded for a social media post that said a "tree and a rope" were needed for a man accused of fatally shooting a San Antonio police detective.
The Austin American-Statesman reports James Oakley was given the reprimand by the State Commission on Judicial Conduct.
Oakley, Burnet County's top administrator, must complete a 30-hour training program for new judges and four hours of racial sensitivity training with a mentor.
Oakley has said his comment was intended to reflect his personal feelings that the killing "should qualify for the death penalty." He said it had nothing to do with race. The suspect in last year's shooting is black; Oakley is white.
The commission said it received 18 written complaints about Oakley, including ones about the post's racial overtones.
___
Information from: Austin American-Statesman, http://www.statesman.com