Texas judge who set $1M bonds for bikers recused from 1 case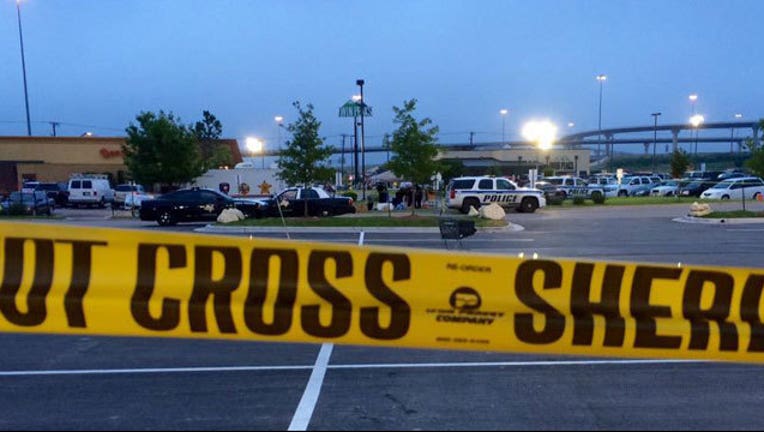 article
WACO, Texas (AP) - A judge has been recused in the case of one of 177 people arrested following a shootout at a Waco restaurant involving bikers and police.
A senior judge on Thursday removed McLennan County Justice of the Peace Pete Peterson from Matthew Clendennen's case. Peterson signed affidavits that led to the arrest of all of the suspects and set bond at $1 million per defendant.
Nine people were killed and 18 injured in the May shootout that authorities say arose from an apparent confrontation between two motorcycle clubs.
Waco police Officer Manuel Chavez testified earlier this month that Peterson signed the arrest affidavits in bulk, without an individual determination for each defendant.
Clendennen's attorney Clint Broden argued that showed Peterson was not impartial and filed a motion to recuse the judge.
Copyright 2015 The Associated Press. All rights reserved. This material may not be published, broadcast, rewritten or redistributed.