*Update* Comal River reopened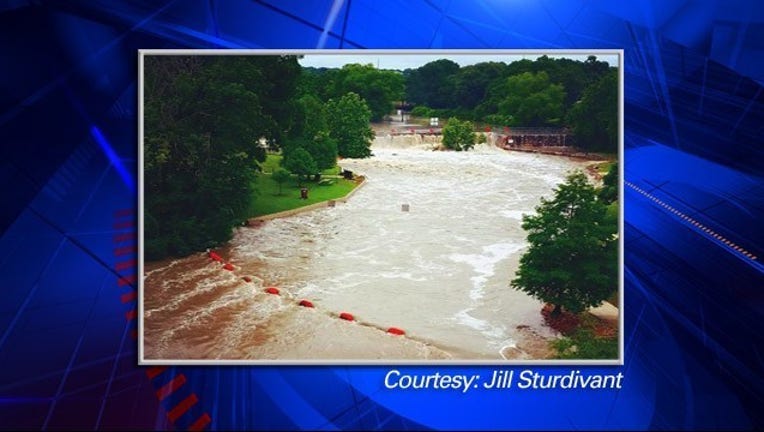 article
*Update* The decision has been made to reopen the Comal River. The river was reopened at 11:30 a.m. Officials remind those entering the river to wear a life jacket and be cautious and aware of the possibility of unseen debris under the water.

A reminder that the National Weather Service has issued a Flash Flood Watch for New Braunfels and Comal Counties and a Tornado Watch has also been issued for several counties in the area, including Comal, until 4 p.m.

This is an update to a previous story. The original version is as follows:

The City of New Braunfels Police Department says that while the river flow on the Comal River has recovered significantly, a large amount of debris still needs to be removed in order to make the river safe for recreation.

City crews are working are working as fast as they can to hopefully reopen the river sometime today.
The river will remain closed until 11 a.m. At that time, conditions will be reevaluated and it will be determined if recreation can resume or not.