Wendy's to replace workers with machines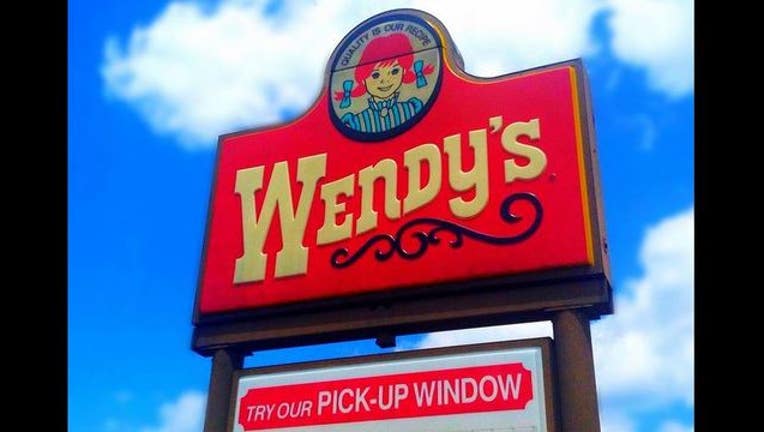 article
Wendy's plans to install self-service ordering kiosks at its restaurants because of growing labor costs associated to rising minimum wages.  California and New York are both raising minimum wages to $15 per hour over the next several years.
The 3rd largest fast-food companies says that it will start installing the kiosks this year.  They will be in company owned outlets but individual franchisees will decide on their own whether to invest in the kiosks.  They made the announcement during an earnings call this week.
There are more than 6,000 Wendy's but the majority of them are owned by franchisees.  The company continues to try to sell off company-owned locations.  The company says labor costs have risen 5-6 percent in the past year, partly due to higher labor costs.
"We'll continue to invest in technology, with things in the front of the house, consumer facing, like customer self-order kiosks, mobile-order, mobile-pay," President Todd Penegor says, "And as we've talked in the past, we'll continue to invest in the back of the house, where we can take out non-consumer facing labor around things like temperature controls and checking, scheduling and the like." 
Other companies are warning that they are also looking at labor saving machinary to replace workers due to rising costs.  White Castle says that might turn to robots instead of workers.  McDonald's has also tested ordering kiosks at a Manhattan location.
Wendy's is also planning to deploy mobile ordering and mobile payment technology by the end of the year.