Austin library to host first-ever block party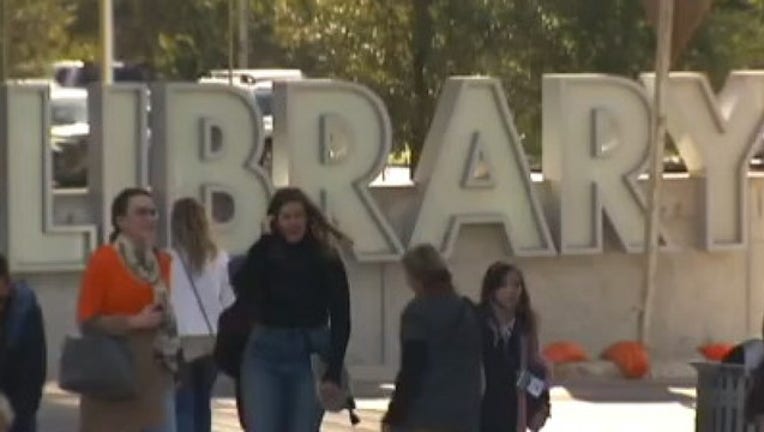 AUSTIN, Texas (FOX 7 Austin) - The Austin Central Library is inviting the community to come out for its first kids' block party Saturday, April 27.
The Library Foundation is hosting the festival which is the first celebrating children, literacy, and learning through play.
Guests will enjoy six activity blocks of fun throughout the library, including music and dance, author events, big body play, construction and creative play, technology play and a family resource fair. The event is geared toward children ages 0-12 and their families.
For more information on the event, visit the event's page on the Austin Central Library's website.