2 Austin bars close following allegations of narcotics, human trafficking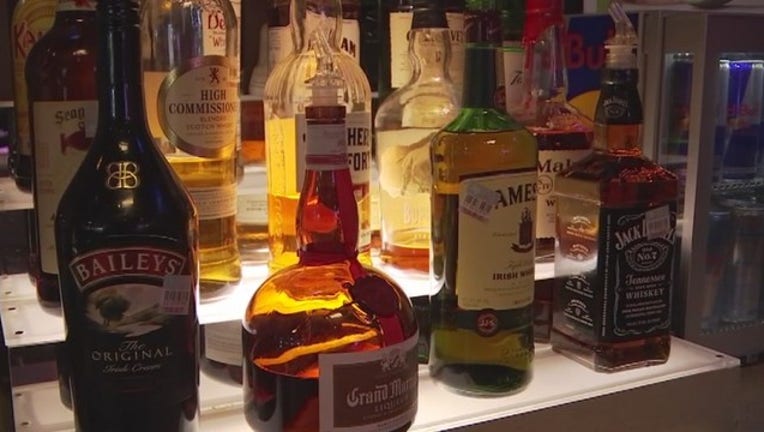 AUSTIN, Texas (FOX 7 Austin) - The Texas Alcoholic Beverage Commission has canceled the liquor permits of two Austin-area bars following allegations of narcotics, drink solicitation and human trafficking.
On March 8 TABC canceled the permits of Club Casino at 5500 South Congress and Zota's Night Club at 4700 Burleson Road after a month-long joint operation with the Travis County Sheriff's Office and federal task force partners. Both bars are now closed.
"This case is the result of outstanding police work on the part of TABC and our partner law enforcement agencies," TABC executive director Bentley Nettles said in a release. "It also shows just how important it is for victims of human trafficking to make their voices heard."
Nettles said the TABC asks anyone who suspects human trafficking within a TABC-licensed location to contact the agency or the National Human Trafficking Hotline.
"With the public's help, we can finally end human trafficking in Texas once and for all," Nettles said.
Anyone with information on possible human trafficking may report it to TABC via the TABC: Mobile smartphone app, or by calling the National Human Trafficking Hotline at 1-888-373-7888.
The case remains under investigation.