2 convicted in Texas of disrupting Southwest flight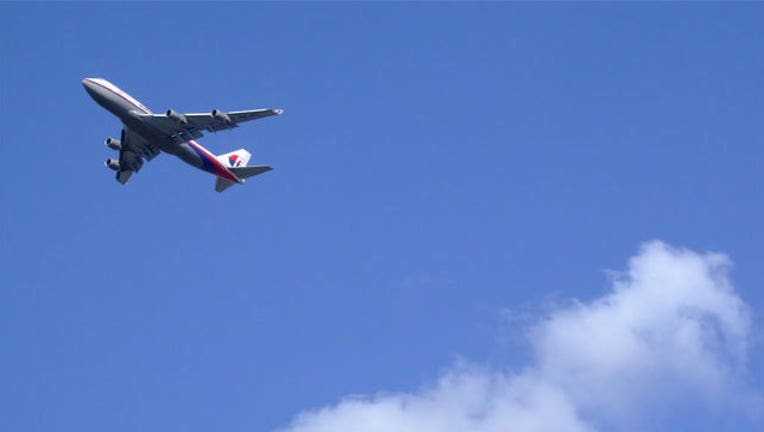 article
AMARILLO, Texas (AP) — Two California men have been convicted of disrupting a Chicago-bound Southwest Airlines flight.
Jonathan Khalid Petras and Wisam Imad Shaker were convicted Thursday in Amarillo, Texas, of interference with a flight crew and aiding and abetting. Each faces up to 20 years in federal prison.
An affidavit says Petras, Shaker and four other men boarded Flight 1522 in San Diego last August and sat together. Prosecutors say the men became aggressive, used obscene language when denied alcohol and refused instructions from flight attendants. Pilots eventually diverted the plane to Amarillo.
All six were detained when the jet landed at Rick Husband International Airport. The flight continued to Midway International Airport after a brief delay.
Essa Solaqa and Khalid Yohana were acquitted Thursday. Charges against two other men were previously dismissed.