21-year-old killed in I-35 wrong-way crash identified by police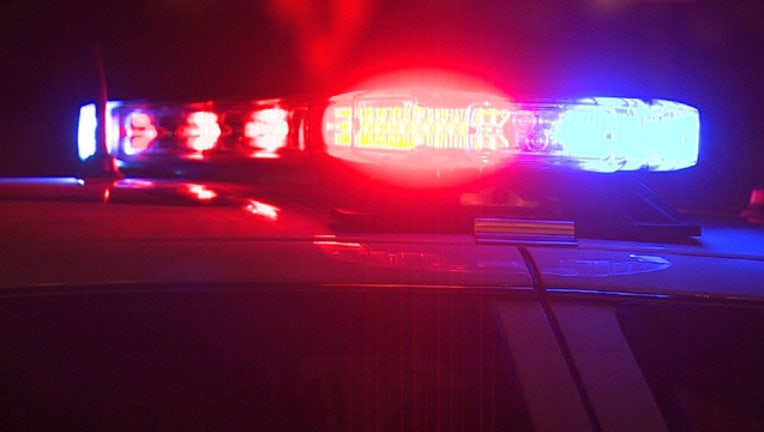 AUSTIN, Texas (FOX 7 Austin) - Austin police have identified a man killed in a wrong-way crash on I-35 early Sunday morning.
Christian Barrios, 21, was driving his 2018 Hyundai Elantra when it hit a 2007 GMC Yukon head on I-35 in the early morning hours of May 12. The Elantra was traveling southbound in the northbound lanes in the 11100 block of I-35 North.
APD patrol units were en route to the area following 911 calls about the Elantra, but before officers arrived, the calls changed to a head on crash.
Barrios died at the scene and the driver and passenger of the Yukon were transported to an area hospital with non-life threatening injuries. According to APD, both were wearing seatbelts.
Anyone with information regarding this case is asked to call APD's Vehicular Homicide Unit Detectives at 512-974-5594. Tips can also be submitted by downloading APD's mobile app, Austin PD, for free on iPhone and Android. 
This crash marks the 27th fatal traffic crash of the year, resulting in 28 fatalities. At this time last year, there were 22 fatal traffic crashes with 23 fatalities.
This story has been corrected to state that the Hyundai Elantra was the one driving the wrong way on I-35 not the Yukon as previously reported.