5-year-old critically injured in crash, police search for suspects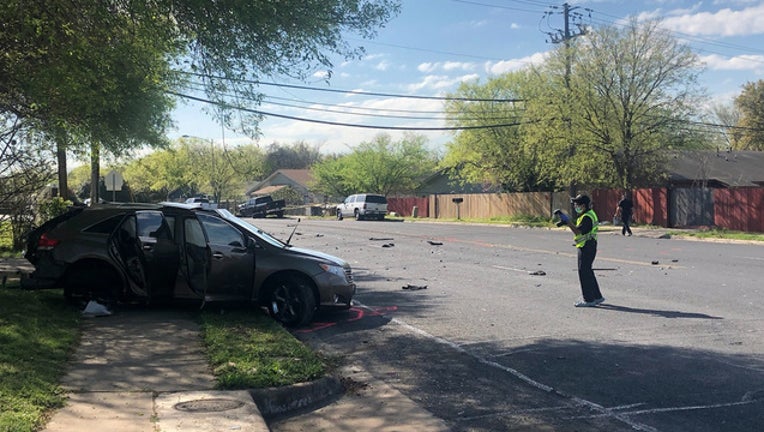 AUSTIN, Texas (FOX 7 Austin) - Austin police are investigating a crash that left a 5-year-old critically injured Thursday morning. The incident happened in South Austin in the 5100 block of Palo Blanco Lane.
According to police, the car with the 5-year-old was trying to turn on Teri Road when it was hit by a truck. Following the crash, the people in the truck fled the scene. The child was critically injured and taken to Dell Children's Medical Center. Two other people in the car had minor injuries. 
Police say they aren't sure why the people in the truck ran, but they are following leads to track them down. 
APD says had the driver and passengers of the truck stayed at the scene they would only be facing a minor ticket or fine. Now, they will be charged with failing to stop and render aid and possibly more depending on the investigation.