66 pounds of cocaine seized in traffic stop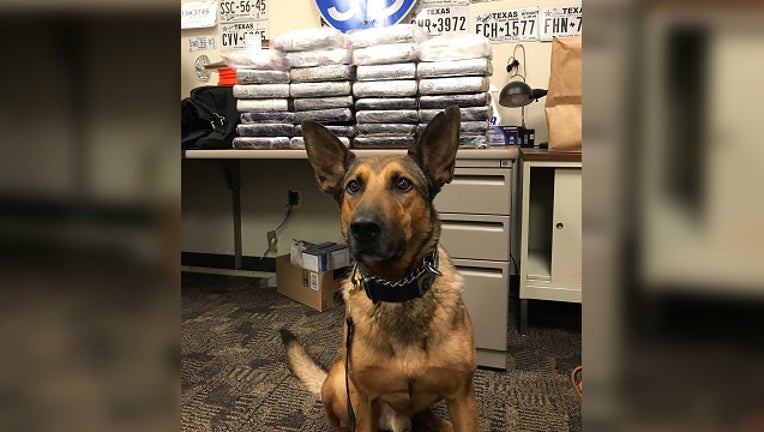 article
66 pounds of cocaine were discovered after officers made an ordinary traffic stop.
On May 31, Austin officers pulled over Armando Lopez, 28, and Rogelio Saucedo Jr., 36, for a traffic violation. While talking to the two men, an officer noticed a partially open duffel bag that the officer believed to be filled with narcotics, according to APD. 
K9 Cuatro was deployed to sniff out the situation. Officers discovered 16 kilos of cocaine in the duffel bag, eight kilos in the center console and six kilos under the back seat. 
$4,400 in cash was also found inside of the car. 
Lopez and Saucedo were arrested and charged with conspiracy to possess with intent to deliver a controlled substance.