Accident involving 18-wheeler shuts down lanes on 35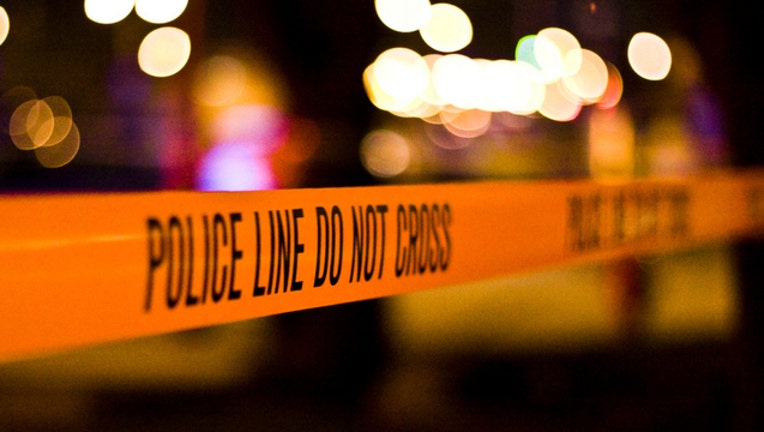 AUSTIN, Texas (FOX 7 Austin) - A car crash involving an 18-wheeler has shut down two lanes on I-35. 
According to the Austin Police Department, the accident happened in the 1500 block of southbound I-35 around 9 p.m. on Saturday, March 30. The crash involved two cars and an 18-wheeler. 
Two southbound lanes of I-35 have been shut down while first responders clear the accident. Drivers are being to avoid the area and to use alternate routes if possible.