All clear given in NW Austin shooting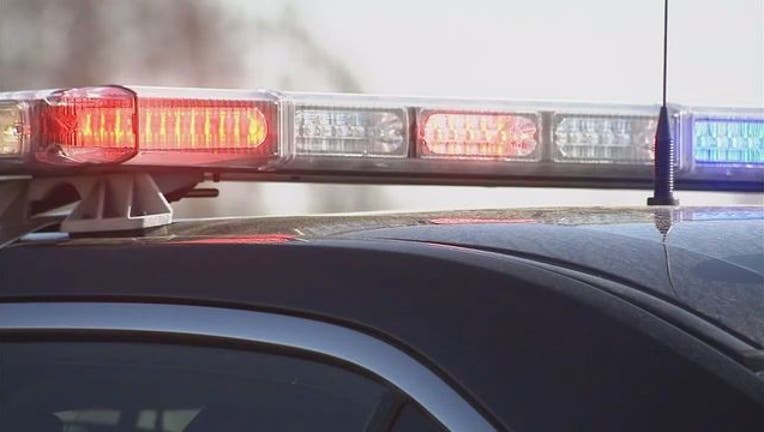 AUSTIN, Texas - The all clear has been given in a shooting in northwest Austin.
Williamson County Sheriff Robert Chody in a video update reported that the shooting at 9815 Copper Creek Drive is believed to be an isolated incident and that the public is believed to be no longer in danger as of 5:11 p.m.
Chody asked residents in the area via Twitter at 4:01 p.m. to shelter in place.
Chody said in the video that there is an ongoing investigation.
No other information was available.