APD identify person of interest in deadly shooting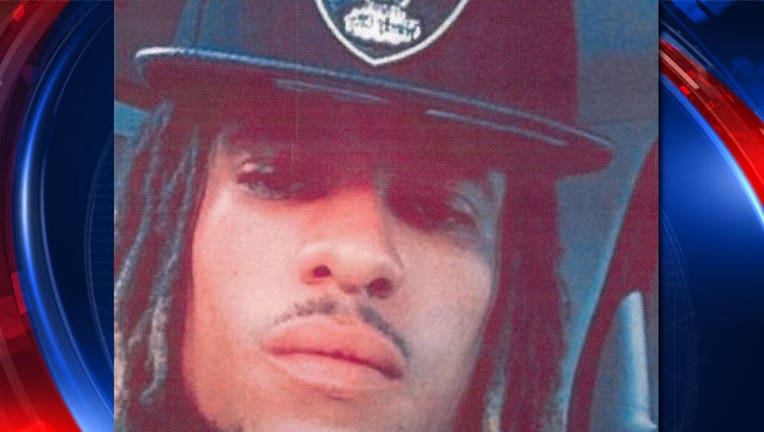 article
Austin police have identified Endicott McCray, 24, as a person of interest in the investigation  of the shooting death of woman in Downtown Austin. Cell phone video captures the chaos that occurred after several shots were fired on the 200 block of East 6th Street around 2:17 Sunday morning.
"As you can imagine, with this being shortly after 2 AM and the large crowds that we have on 6th Street at this time, all the individuals leaving the bars, it was a very chaotic scene. A lot of people running in different directions with all the gunshots that were coming out. Are officers did a fantastic job coming in and trying to get to the victims and get aid immediately," Chief Brian Manley, of the Austin Police Department, said.
Investigators say five people were shot including one woman, in her 20's, who died at the scene.
"We transported three additional patients to UMC Brackenridge. All of (the victims) were females in their 30's, they were all transported with serious but not expected to be life threatening injuries," Commander Michael Benavides, of Austin-Travis County EMS, said
A fourth wounded patient, a male in his 20's, declined transport to the hospital. Police said they believe the shooting began shortly after a disturbance and the suspect pulled a gun and fired it into the crowd. One of the potential challenges for police will be finding a witness who was not drinking at the time of the shooting. However with so many cameras including cell phone video available, police should be able to lock in on a suspect soon.
"We know there are a lot of individuals that have captured either this incident or the aftermath of this incident  on their cell phones or other personal devices. It's very important for us to successfully investigate and handle this incident that we obtain all of those videos," Chief Manley said.
Chief Manley is asking all footage be sent to Police3@austintexas.gov.
Police say McCray stands at 5'9 and weighs 130 with long corn rows and a goatee.