APD on lookout for aggravated assault and kidnapping suspect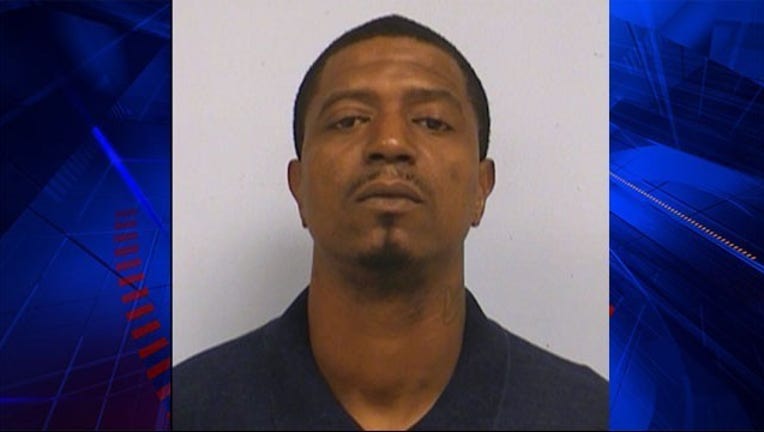 article
The Austin Police Department is asking the public for help in locating Haymond Roddick Middleton. Middleton has outstanding warrants for second and third degree felonies. He is also a registered sex offender with charges possibly pending related to his registration.
On June 16, 2015, APD investigated a 9-1-1 call involving a woman being held against her will. The woman reported that Middleton held her against her will and strangled her as he drove her around in a vehicle.
Anyone with information about Haymond Middleton's whereabouts is asked to call the Family Violence Unit at 512-974-6698, Crime Stoppers at (512) 472-TIPS or text "Tip 103" + your message to CRIMES. You may be eligible for a cash reward of up to $1,000 if your tip leads to an arrest or charges being filed. DO NOT approach Middleton. He is considered dangerous.