APD on lookout for aggravated robbery suspect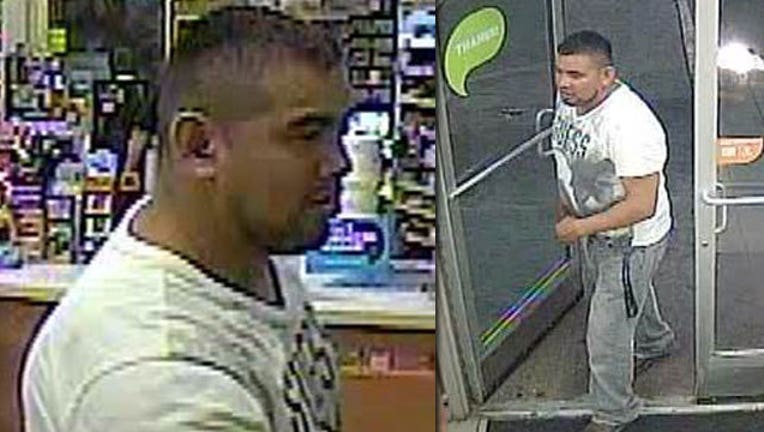 article
The Austin Police Department is asking the public for help locating an aggravated robbery suspect. The robbery happened around 3:45 a.m. on June 26 in the 9400 block of Parkfield Drive.
Police say the victim accepted a ride from the suspect to get some cigarettes at the store. After leaving the store the suspect took the victim to another location where he parked his vehicle and began to take the victim's property.
The suspect and victim struggled over the items and then the suspect stabbed the victim. The victim was able to get away from the scene.
The case number is 16-1791225.
The APD Robbery Unit is asking anyone with information regarding this incident to call the Robbery Unit Tip Line at 512-974-5092 or Crime Stoppers at 512-472-TIPS or text "Tip 103" + your message to CRIMES. You can also submit tips by downloading APD's mobile app, Austin PD, for free on iPhone and Android.