APD search for witness to deadly crash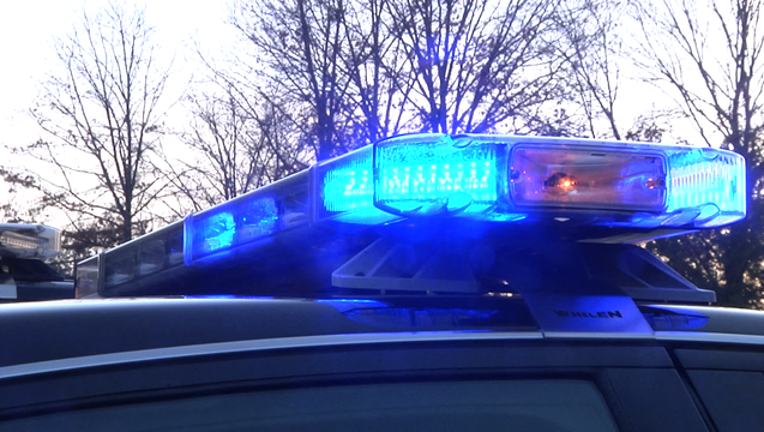 article
AUSTIN, Texas - Austin Police are asking for the public's help in locating a possible witness to a deadly crash that happened last month. 
On Mar.13. around 4:30 p.m. 51-year-old Jack Krupski was driving a red 1981 Chevrolet Corvette in the 500 block of W. Howard Lane said police. 
According to police the Corvette veered off the road and struck a raised curb before sliding across a large median and knocking out a tree. 
Police said the Corvette re-entered the roadway heading eastbound towards W. Howard Lane, at which point a dark grey 2015 truck struck the passenger side. 
 
Krupski was taken to Round Rock Hospital where he was pronounced dead said police.  The driver of the truck was treated for minor injuries on scene. 
Officials said the witness is possibly driving a white silver colored Porshe Cayenne with paper plates containing "JPP" or "JJP." 
Anyone with information regarding this incident is asked to call the APD Vehicular Homicide Unit Detectives at (512) 974-8544.