APD seeking help locating robbery suspect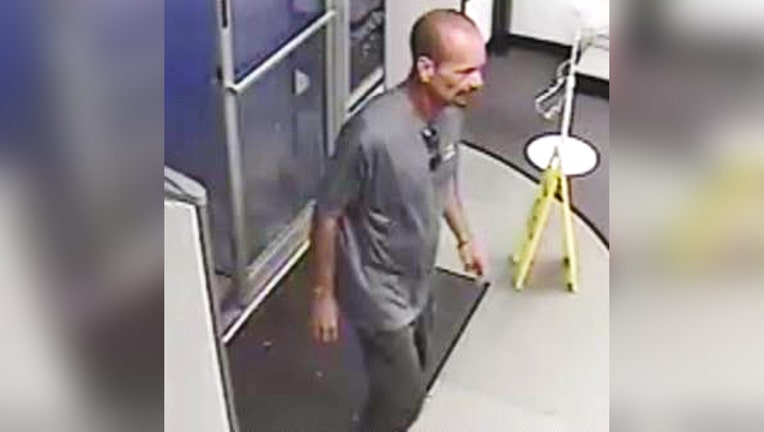 article
The Austin Police Department is reaching out to the community to help identify and locate a suspect wanted in connection to a robbery at a Radio Shack on E. Oltorff.
Police said on April 19th a man, described as a white male, standing between 5'10 and 6'0, with short hair and a goatee, in his mid 40's, robbed the Radio Shack on the 100 block of E. Oltorff just after 8:00 P.M.


Police said the suspected told a Radio Shack employee that he was robbing them and that he had a hand gun, although no gun was seen, and threatened to punch them.
According to police, the suspect was last seen walking out of the store. The suspect's vehicle was not seen.
Police are asking anyone with information on the suspect's identity or whereabouts to call the Robbery Tip Line at (512) 974-5092.