APD: SWAT situation in South Austin is over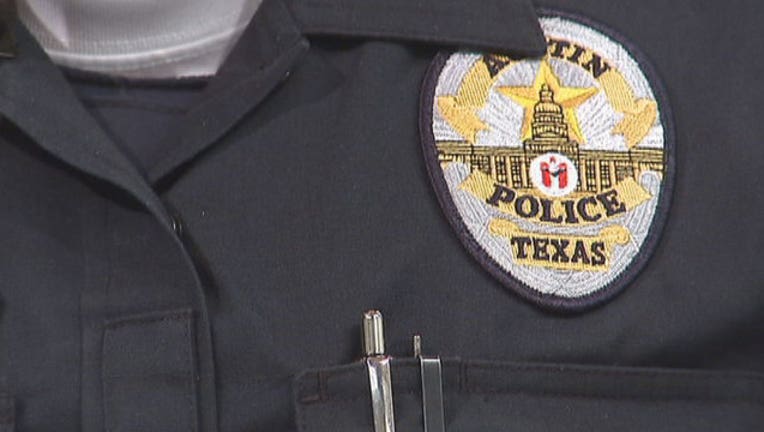 AUSTIN, Texas (FOX 7 Austin) - The Austin Police Department says officers were on scene of a SWAT call in the 800 block of West Slaughter Lane in South Austin on Tuesday morning. 
According to Officer Silva, officers with APD were dispatched to the apartment complex in the area around 5 a.m. on Tuesday, May 28 for an urgent call. When officers arrived on scene, they found a suspect barricaded in his residence who refused to come out.
While APD SWAT was on scene, the suspect fired several rounds from inside his residence. Eventually, SWAT was able to have the suspect exit peacefully and without further incident.
According to police, no one was hurt during this incident. 
Police also said charges are expected to be filed against the suspect.