Austin Animal Center needs 60 dogs adopted or fostered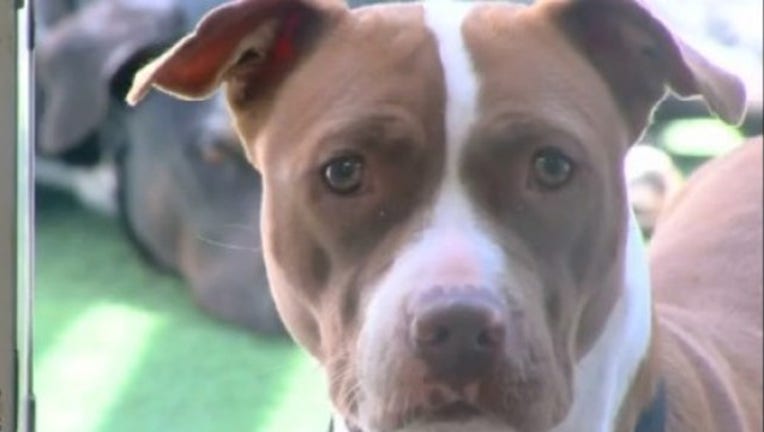 article
The Austin Animal Center still needs help after their desperate plea last week. 
In order for the shelter to have enough kennels for all the animals in their care, at least 60 large and medium dogs need to be adopted or fostered.  
Adoption fees and lost pet reclaim fees have been waived since last Sunday and AAC will continue to waive them until Oct. 21. 
Since their plea last Sunday, AAC says 68 dogs have been adopted and 30 dogs have been placed in foster homes. However, in that same timeframe 86 additional dogs were brought to the shelter. 
All animals who are found in Travis County are brought to AAC, so anyone who has lost a pet is being encouraged to go by the shelter. 
AAC is open from 11 a.m. to 7 p.m. every day. For more information, go here.