Austin Parks and Rec: Metz and Mabel Davis Pools to open in time for summer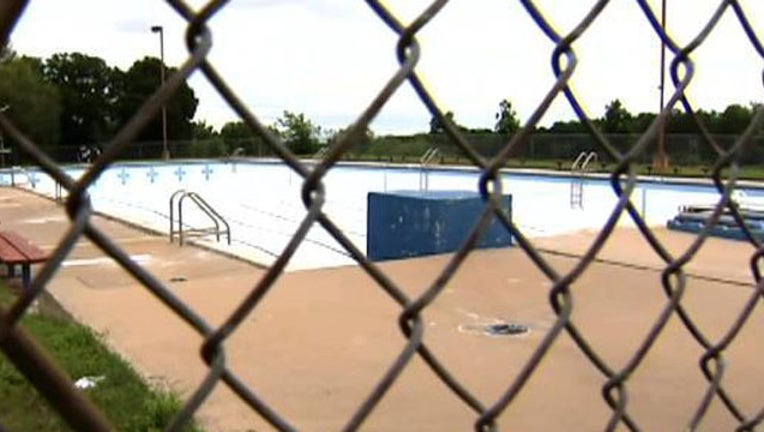 article
The Austin Parks and Recreation Department has announced that both Metz Neighborhood Pool and Mabel Davis Municipal Pool are expected to open in time for the 2015 summer swim season.
Many East Austin residents had voiced their concerns when it had been announced that the pools would be closed.
Austin Parks and Rec says it reconsidered the closings after receiving feedback from residents and others so it decided to find a way to repair the pools. It says it invested additional resources into finding and repairing what was responsible for leaks.
The dates of the pool openings is not yet known. Austin Parks and Rec says it will depend on the weather and the ability to get the repairs done.
Austin Parks and Rec reminds people that while it believes the primary cause of the leaks have been discovered it is possible leakage could continue throughout the season. it says it will monitor the situation at Metz and Mabel Davis and all of its others pools. It says if emergency repairs are needed, it may have to revisit the issue of closure.