Austin police searching for bank robbery suspect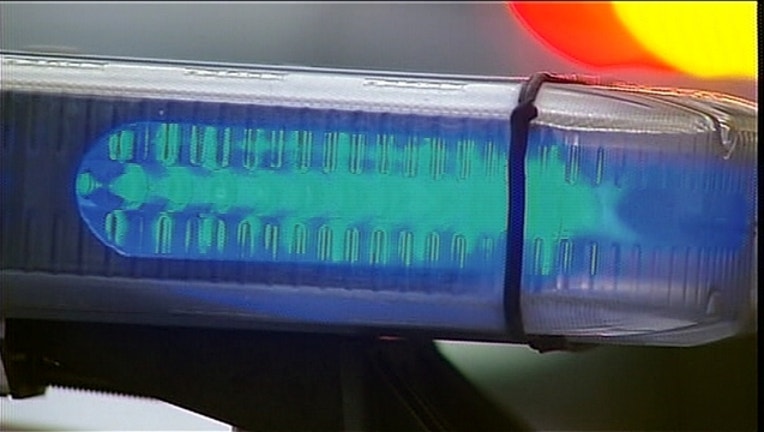 AUSTIN, Texas (FOX 7 Austin) - Austin police are searching for a suspect they say targeted an north Austin bank Saturday evening.
According to APD, the suspect attempted to rob the Woodforest National Bank location inside the Wal-Mart in the 1000 block of Norwood Park Boulevard in north Austin.
The suspect is described as a white male in his late 30s or 40s, wearing a white baseball hat, dark shades, white shirt and blue shorts with tattoos on both arms. Police say he also showed a weapon during the robbery.
It is currently unclear if the suspect was able to take any money before escaping on a bike. Police are working to figure out if there are any other suspects involved.
Anyone with information related to this incident is asked to call the Austin Police Department Robbery Hotline at 512-974-5092.