Authorities investigating deadly South Austin crash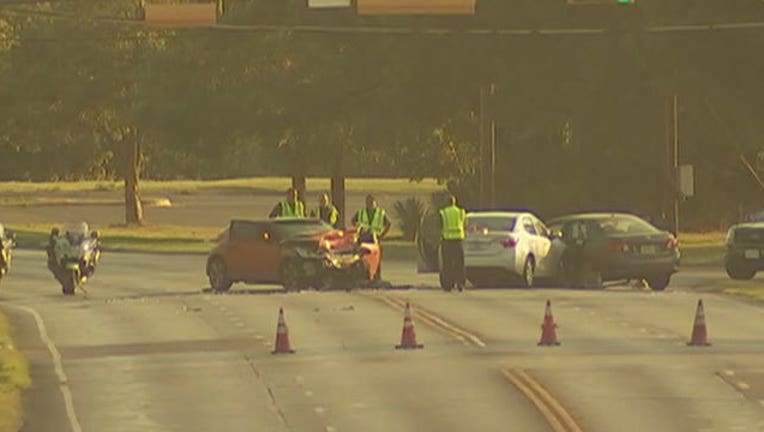 An investigation is underway after a crash in South Austin that left one man dead.
It happened at around 6:30 a.m. in the 400 block of Pleasant Valley Road.
Officials say three cars were involved.
One man in 30s died and two woman were taken to the hospital with non life threatening injuries.