Bastrop police warns about caller impersonating officer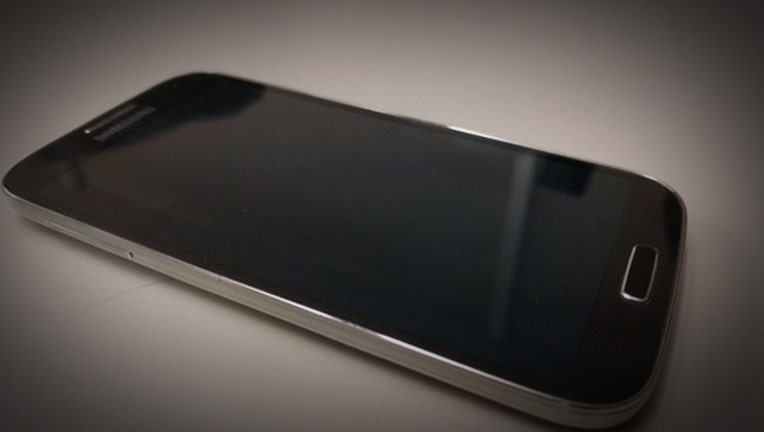 BASTROP, Texas (FOX 7 Austin) - The Bastrop Police Department is warning residents of a recent phone scam.
According to Bastrop PD, the caller identifies themselves as a City of Bastrop police officer and begins to inquire about overdue loans. They then demand payment be made with the threat of a warrant being issued for the person's arrest.
"At no time will a Bastrop Police Officer contact you, reference overdue loans or demand monetary payment for overdue loans," said Bastrop PD in a release.
Bastrop PD advises anyone who has fallen victim to any type of phone scam or has questions or concerns to contact their local law enforcement agency.