Body recovered after woman's car swept downstream in Blanco River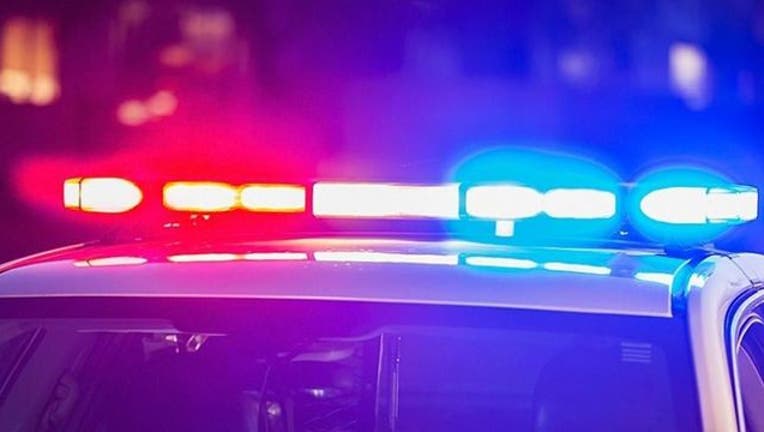 BLANCO COUNTY, Texas (FOX 7 Austin) - The body of a 74-year-old woman was recovered in the Blanco River late Friday night after the car she was traveling in was swept away.
Just after 8 p.m. Friday, Blanco County fire and EMS units as well as the Blanco County Sheriff's Office responded to a vehicle in the water in the 3000 block of Ranch Road 165 between Tejas Trail and Triesch Place Road.
However when they arrived, they could not locate the vehicle. Bystanders said it had been swept away within seconds of entering the water.
A call from two women trapped inside the car allowed for GPS to locate the vehicle downstream in the Blanco River. With roadways in the area impassable, rescuers had to travel over eight miles to access the other side of the river.
Rescuers were unable to locate the vehicle and continued searching downstream. They located one of the women approximately 800 yards from where the vehicle went into the water. She was transported to safety, treated and released to her family in good condition.
No vehicle was located after a primary and secondary search of the river and due to river conditions at the time, no rescue boats could be deployed. Air support was requested, but no helicopters were able to respond.
Rescue personnel located the submerged vehicle by 10:39 p.m. as water levels began receding.
The second woman's body was found 60 yards from the vehicle, which ended up washed 1200 yards or about three-quarters of a mile downstream. 
An autopsy has been ordered, but officials believe she died from drowning.
The incident is currently under investigation by the Blanco County Sheriff's Office.