Channelview man injured in El Paso shooting uncertain if he'll walk again, family says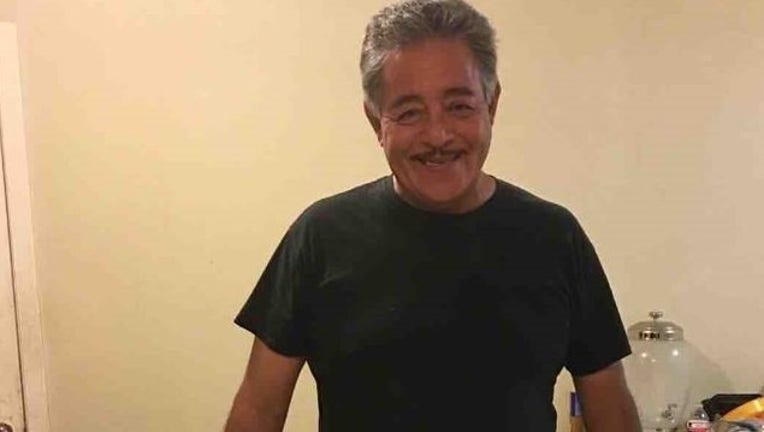 article
EL PASO, Texas - A Channelview man's family has created a GoFundMe page after they say he was shot in El Paso Saturday.
Mario Perez was a few days away from coming back home to the Houston area when the mass shooting that killed 22 people occurred.
Perez's family says he is currently at Del Sol Medical Center in El Paso recovering from surgery. They are unsure if he will be able to walk again. 
"Any help will be deeply appreciated to bring our father back to Houston. The Perez family thanks you for your support," the GoFundMe page says.
The fundraiser has reached $4,060 out of a $5,000 goal.
RELATED
Parkland father painting mural in El Paso adds message of support: 'El Paso no está solo'
El Paso shooting leaves 22 dead, 24 injured; officials to seek death penalty
Obama issues rebuke of language that 'normalizes racist sentiments' after mass shootings