Clinton has early, commanding delegate lead for nomination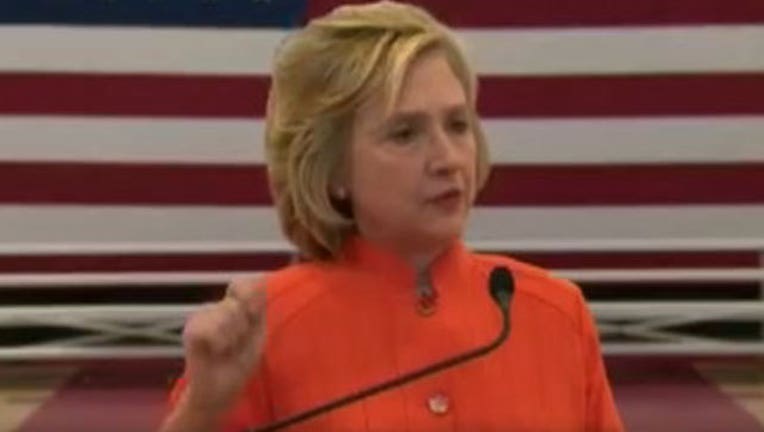 article
WASHINGTON (AP) — Hillary Rodham Clinton has locked up public support from half the Democratic Party insiders who get to cast ballots at the party's national convention.
Their backing gives Clinton a commanding advantage over her rivals for the Democratic nomination for president.
Clinton's margin over Vermont Sen. Bernie Sanders and former Maryland Gov. Martin O'Malley is striking.
Not only is it big, but it comes months before primary voters head to the polls.
The Associated Press contacted all 712 people known as superdelegates, and more than 80 percent responded.
They were asked which candidate they plan to support at the convention next summer.
Clinton got endorsements from 359, while Sanders was endorsed by eight. Two superdelegates supported O'Malley, and the rest were uncommitted.