Comal River re-opens to public for recreation along with new warnings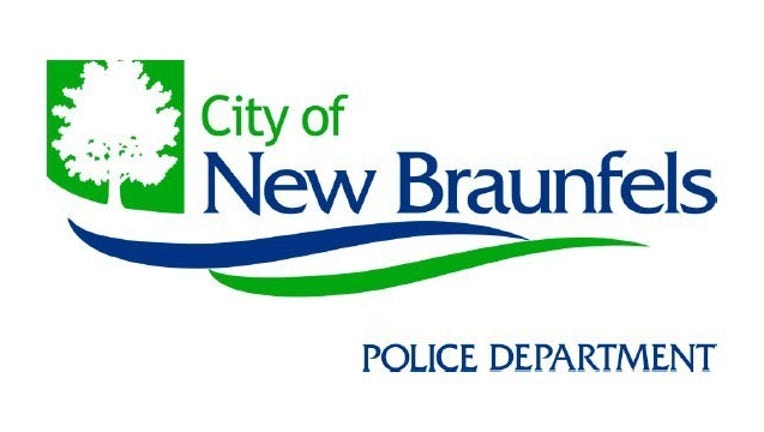 article
The Communications Coordinator David Ferguson with the New Braunfels Police Department released the following press release to FOX 7...


New Braunfels, Texas — The river flow on the Comal River has recovered and is once again flowing at normal levels (at around 240 cfs as of this release). City crews have worked diligently to remove debris along the river banks and at the Tube Chute Dam and the decision has been made to re-open the Comal River to recreation. Water clarity is still murky, so those entering the river are advised to be cautious and aware of the possibility of unseen debris under the water. And, of course, everyone is encouraged to wear a life jacket.
It should be noted that the National Weather Service has issued a Flash Flood Watch for New Braunfels and Comal County for the next several days (through Thursday morning). Forecasters are predicting that more heavy are rains possible. The New Braunfels Police Department advises residents and visitors to New Braunfels to monitor weather forecasts closely. Any significant rainfall could mean rapidly rising river levels and could lead to standing or flowing water on local roads. Please remember: Turn Around. Don't Drown.